So what's been happening in my life?
We bought a new house in Ashburn in March. We moved in a few months before that, but were waiting to sell our townhouse. The house is awesome! It's on about a quarter of an acre, in a great neo-traditional neighborhood. We've done a ton to the house already, and it looks great!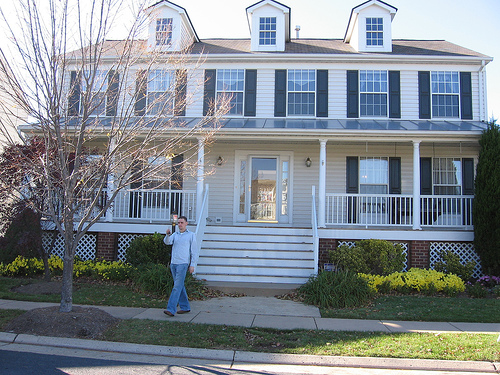 Shortly after we moved here, India our Rotti girl lost it completely. After several attempts to reverse her behavior, we had to let her go. Shortly after, we began looking for a new puppy. We wanted to find a dog that would be completely submissive to China, as well as just being an all around awesome dog! So we picked this little guy from a breeder.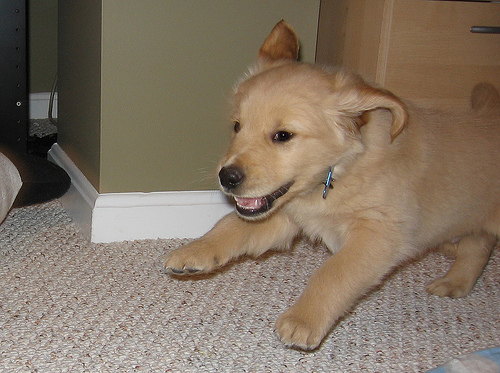 A little over a year ago, I quit my job at MITRE, and went to work for a "startup" called OpSource. I was hired as the Sr. Linux Engineer for Data Center Operations. These days, I end up doing more management, than engineering, but it's still a good gig. I mostly work from home, or any other random place with wifi. I'm starting to work in InfoSec now on top of my normal workload, with the intentions of switching over full time as soon as they can afford to replace me.
I could ramble on about the past 2 years forever, but I think I'll take it one post at a time for now. Commenting is now open, but you must register.